Personal Coaching
The Personal Coaching allows you to develop your personal skills based on your knowledge and what you need for practical job in the real world. These training is highly effective as it is based on your individual needs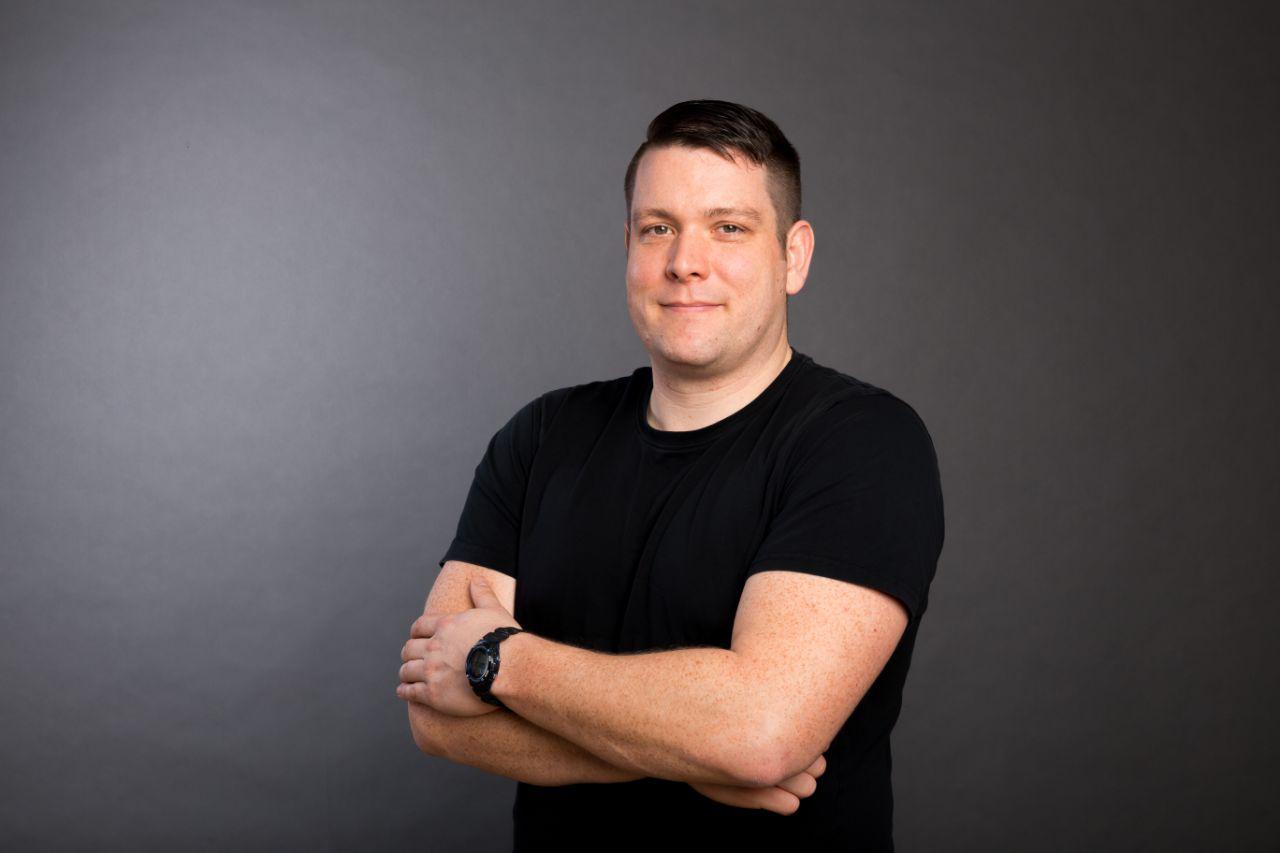 Personal Coach John Behrens
The personal Agile training is something i offer to my clients as I like to give you the skills you specifically need on your hand. It´s the best chance to obtain the exact skills for your practical work life. You also will receive a deeper understanding of Agile Metholodgies upon your knowledge.
Frequently Asked Questions
What topics are possible ?


Basically all Topics of my skillset are possible. That covers, understanding Agile, Scrum and Kanban Methodology.
Will the Coaching be confidential ?


This is a one on one Coaching
Can I get a refund if I'm unhappy with my purchase?


If we sort out during the session that I will not be able to help you or it is something you did not need, of cause the coaching is refunded. But for completed Sessions there will be no refund.
How do I schedule my appointment?
Upon purchasing coaching, you'll be able to select appointment date and time.
Can I purchase coaching more than once?
Absolutely! A lot of my clients buy regular coaching's this would be especially useful if you get regular support during a new job or while you prepare for an exam.